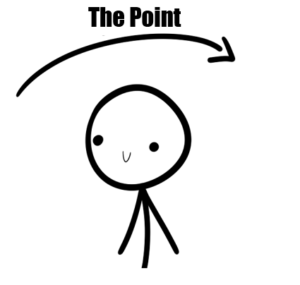 You are just hours away from the radio show where hypocrisy is verboten. That of course is YOUR Extravagonzo, featuring your pally John P. Lightning.
As always,we will be presenting three hours of live and lively radio, that will infuriate and infotain!
We cordially ask you to participate in the proceedings, which begin at 8 PM Eastern time. As always, a pre-game show of outstanding music, leads up to the show (on-line only) at 7:30 PM.
Listen up, on WBCQ, or at JohnLightning.com, where you will find the listen links.
I cannot fathom anyone missing a minute of the maniacal broadcasting bouillabaisse we will be serving up tonight, so be sure to listen live, and participate in the radio show that makes all other radio shows unnecessary.