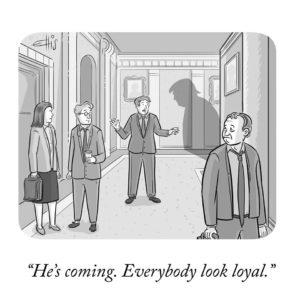 Despite the usual spate of show day technical difficulties, we hope to have a full show for you this PM, featuring our unusual mix of music, comedy, commentary, and perhaps… your input!
The Extravagonzo commences at 8 PM Eastern time, and you can be a part of the show by calling 347 850 0442 OR via your E Mail to Johnplightning.Com.
Tonight's pre game show will feature 30 minutes of a WJPL FM music sweep from 1988, so tune in ON LINE ONLY at 7:30 PM for the pre game thingy, and catch the whole show at JohnLightning.Com or on the Planet WBCQ (at 5.130 on your shortwave antique)
Click here to listen to the audio archive.