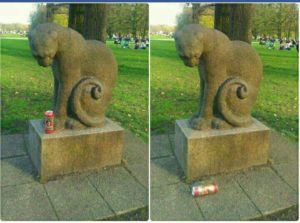 This evening at 8PM Eastern Time, John P. Lightning and 'The Extravagonzo' hits, and splatters all over, WBCQ (at 5.130 Mhz Shortwavers) and at JohnLightning.Com.
We will feature the usual serious and silly stuff, play some tunes, chat about current events, and take a trek back to the summer of 1999, when we last did one of our infamous 'Art 'Taco' Bell bits on WBCQ, in memory of the Later Mr. Bell.
Join us on-line only at 7:30 PM Eastern Time, for a half hour music seg, leading into YOUR Extravagonzo.
As always, our telephone line will be available for your use: 347 850 0442
Or, E Mail us, at: Johnplightning@aol.com