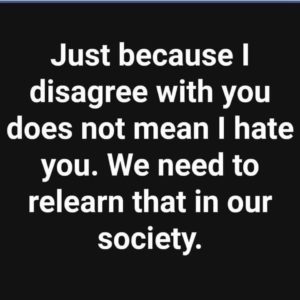 Well, if you are as alert as most of my listeners, you likely needed this reminder that at 8PM DST, Radio NewYork International presents The Extravagonzo, with yours truly, John P. Lightning.
Join in the fun, starting at 7:30 PM ON-LINE ONLY, when we begin with a great blend of eclectic musical selections, followed by The Extravagonzo, at JohnLightning.Com and on The Planet, WBCQ (at 5.130 Mhz).
E Mail us at Johnplightning@aol.Com or call in to 347 850 0442, and be a part of WBCQ's airstaff, where your voice counts. See you later pally.
Click here to listen to the audio archive.