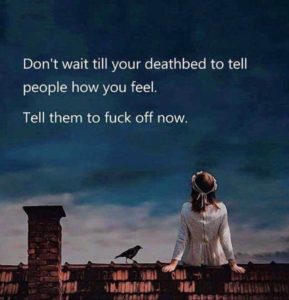 Tonight at 8PM eastern time, John P. Lightning presents another three hours of talk 'N' more radio, LIVE at JohnLightning.Com, and on The Planet, WBCQ (at 5.130 Mhz).
We will discuss current events, including the latest Alex Jones nonsense, some 1990 vintage 11L programming with Mike The Jokeman, play some tunes, a slew of silly bits, and otherwise make this Sunday evening downright special.
Call the show (347 850 0442) or participate by E Mail (Johnplightning@aol.Com)
The Pre game Music Extravagonzo commences ON LINE ONLY, at 7:30 Eastern time. Be tuned in or else pally!
Click here to listen to the audio archive.