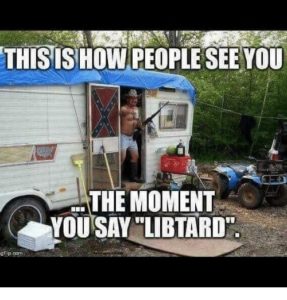 …Begins this evening at 8 PM Eastern time on WBCQ and at JohnLightning.com, when YOUR Extravagonzo, commences it's broadcast, live from New York City. Join John P. Lightning, America's favorite Libtard, for music, comedy, commentary, some storytelling, and perhaps something that will piss you off… with any luck.
The Pre Game music starts ON LINE ONLY at 7:30 Eastern time.
Add your voice to the show, by calling 347 850 0442… or E Mail us, at Johnplightning@aol.Com
Click here to listen to tonite's live audio stream. Or, click on either the High Stream or Low Stream in the sidebar to your right.