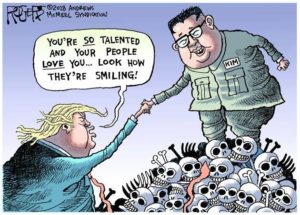 Yes, improve your condition this evening, with John P. Lightning, and The Extravagonzo, commencing at 8 PM Eastern time. As usual, some stories, some politics, a tune or two, and some truly filthy humor (tonight's show, definitely will not be for the faint of mind). Get it all using the listen links at JohnLightning.Com.
Participate in the live broadcast by calling 347 850 0442… or E Mail us at: Johnplightning@aol.com.
Join us on WBCQ at 8, or listen to our pre game music program, beginning ON LINE ONLY, at 7:30 Eastern time… THANKS!