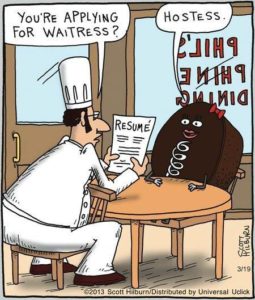 Well, now that my audio editing software failed while saving the pre game show, losing all that work, I am a tad annoyed… which can mean a disaster is in store… or some really great radio.
Regardless, the Extravagonzo airs LIVE at 8 PM Eastern time, and it should be a keeper considering my mood, so be in place for great radio. And be a part of the show via E Mail (Johnplightning@aol.com) or call in at 347 840 0442. Enjoy, the way I'm feeling about radio these days, you should avail yourself of the show while you can… Thanks! My next job, may be similar to the one pictured.
Click here to listen to the audio archive.