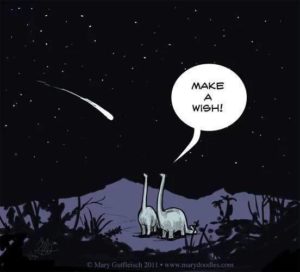 Because John P. Lightning's Extravagonzo, careens across international shortwave commencing at 8 PM Eastern Time featuring music, comedy and very current events commentary.
Invest your time in shortwaves best variety show at JohnLightning.Com… or on WBCQ at 5.130 Megahertz.
The ON LINE ONLY pre-game show starts at 7:30 Eastern time.
Participate in the show via E Mail: Johnplightning@aol.com or call in when the lines are open, at 347 850 0442. Hope to hear from you this PM pally!
Click here to listen to the audio archive.