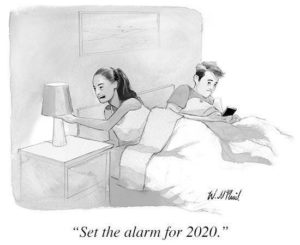 Join your pally John P. Lightning this evening at 8 PM Eastern Time, for another three hours of talk and more radio, at JohnLightning.Com, and on The Planet, WBCQ.
As usual, expect tunes, silly sthick, and perhaps your comments, as we make radio relevant and irreverent, all at the same time.
Go to JohnLightning.Com and use the listen live links provided… or tune to 5.130 MHZ… for radio with the real free speech difference!
CALL IN: 347 850 0442
E MAIL: Johnplightning@aol.com