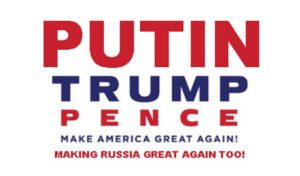 Well, I'll be damned if I know how to win big cash prizes, but while you wait for your ship to come in (and wait… and wait) you should be listening to this weeks 11L/RNI Extravagonzo.
Another entertaining and informative mix of the serious and the silly, splatters all over WBCQ, and on-line at JohnLightning.Com this evening at 8 PM Eastern time.
It's another ALL LIVE broadcast of news, views, and lots of offensive nonsense, THREE HOURS of required radio.
Do join us promptly at 8 PM, or on-line ONLY, at 7:30 PM, for the pre game music show. And call in LIVE to 347 850 0442, or write us at Johnplightning@aol.com.
Don't miss out on talk radio with the up yours difference, tonight a 8 PM…
Use the links on the upper right hand side of the page to listen!